Making "everyday extraordinary" is the ambition of Corian® Solid Surfaces with aesthetics that move beyond mere surfaces to create a sense of place, experience and captivating style. With the modern needs of residential and commercial spaces reconsidered and modified, designs @ https://www.corian.com and SYCKMILLWORKS.COM
Corian® Solid Surface Makes Creative Visions Real
Engrave it. Color it. Thermoform it.
Corian® Solid Surface can be whatever you imagine it can be. Undulating, virtually seamless, organic shapes,
bold effects of colour and translucency – if you can dream it, you can create it with Corian®.
The colors of Corian®. Design without compromise.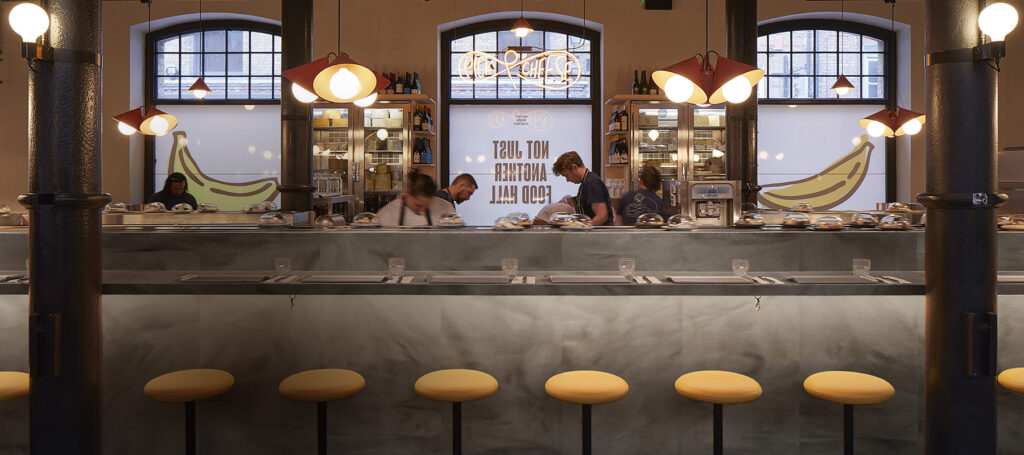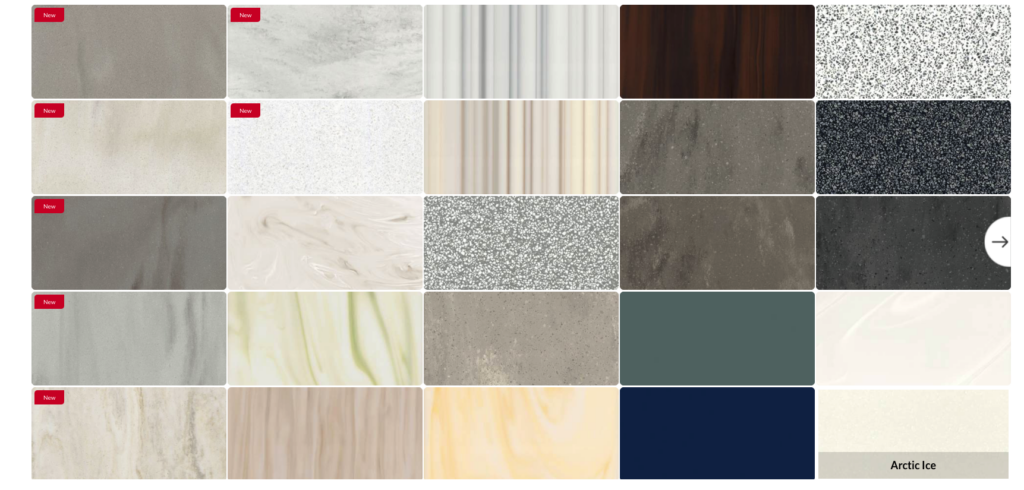 Enabling Clean and Healthy Spaces
Paired with regular cleaning and disinfecting, Corian® Solid Surface products are a trusted way to eliminate bacteria and viruses from a surface. It's that simple.
Bacteria and viruses have no place to hide
Watch how easy Corian® Solid Surface is to clean and disinfect. If it looks clean – it is clean.
For additional information download our technical paper:
The Power of 3
Introduced in 1967, Corian® Solid Surface is the original in the solid surface material category, and Corian® Design continues to be the leader. Nonporous and seamless, our innovative product helps keep fixtures clean which is critical to reducing the risk of healthcare acquired infections (HAIs) and other illnesses that could be lurking on high-touch surfaces.
Corian® Solid Surface helps keep germs and viruses from hiding in cracks and crevices – making it easy to clean and disinfect. Plus, this material's rugged durability stands up to regular cleaning, reduces maintenance costs and makes it ideal for high-touch surfaces. As a low-VOC material, Corian® Solid Surface is UL Greenguard Gold Certified, is free from dangerous chemicals and contributes to clean air and Green Building certification. Supporting better indoor air quality, it can be trusted for even the most sensitive and vulnerable populations.