Leaders in Commercial Millwork & Design
Scope: Division 6 & 12 Millwork & Casework Custom CNC-CAD designed cabinetry, custom desks, & retail displays Complete In-house Full Service Stain Division Specializing in professional commercial grade finishing and custom-mixed stain to match any color on any wood application. Architectural Wall Paneling and Wainscot Custom architectural wall solutions and versatile wall panel systems Custom Solid Surface, Granite, Stone, Marble, & Stainless Steel Countertops Delivering a seamless completely turn-key package at highly competitive prices.
SYCK Millwork is an AWIQCP Certified Millwork company specializing in large commercial millwork projects and Retail Fixture rollouts across the United States.  Founded in 2015, the company has grown to over $6 Million in Annual Sales, 25 employees, and 15000sq/ft of modern production facilities in Panama city beach and 5000 sq feet in Tallahassee.
Our specialties include the manufacturing and installation of finished wood and plastic laminate-clad millwork, wall paneling, casework, standing and running trim, fixtures, in-house solid surface fabrication and in-house staining and finishing.
As we have grown and scope of work, so too has our attention to detail and service to our customers.   For this reason, we continue to succeed in landing large contracts for repeat customers, such as the Bay County Courthouse project with Culpepper Construction worth over $1.2 Million in millwork, Renegade student Housing in Tallahassee and Eglin Federal Credit Unions Corporate offices and Branches. Building with over $3 Million in millwork already in 2023 With over 75% of our work coming from repeat customers, we continue to focus on keeping these customers happy throughout each project we undertake.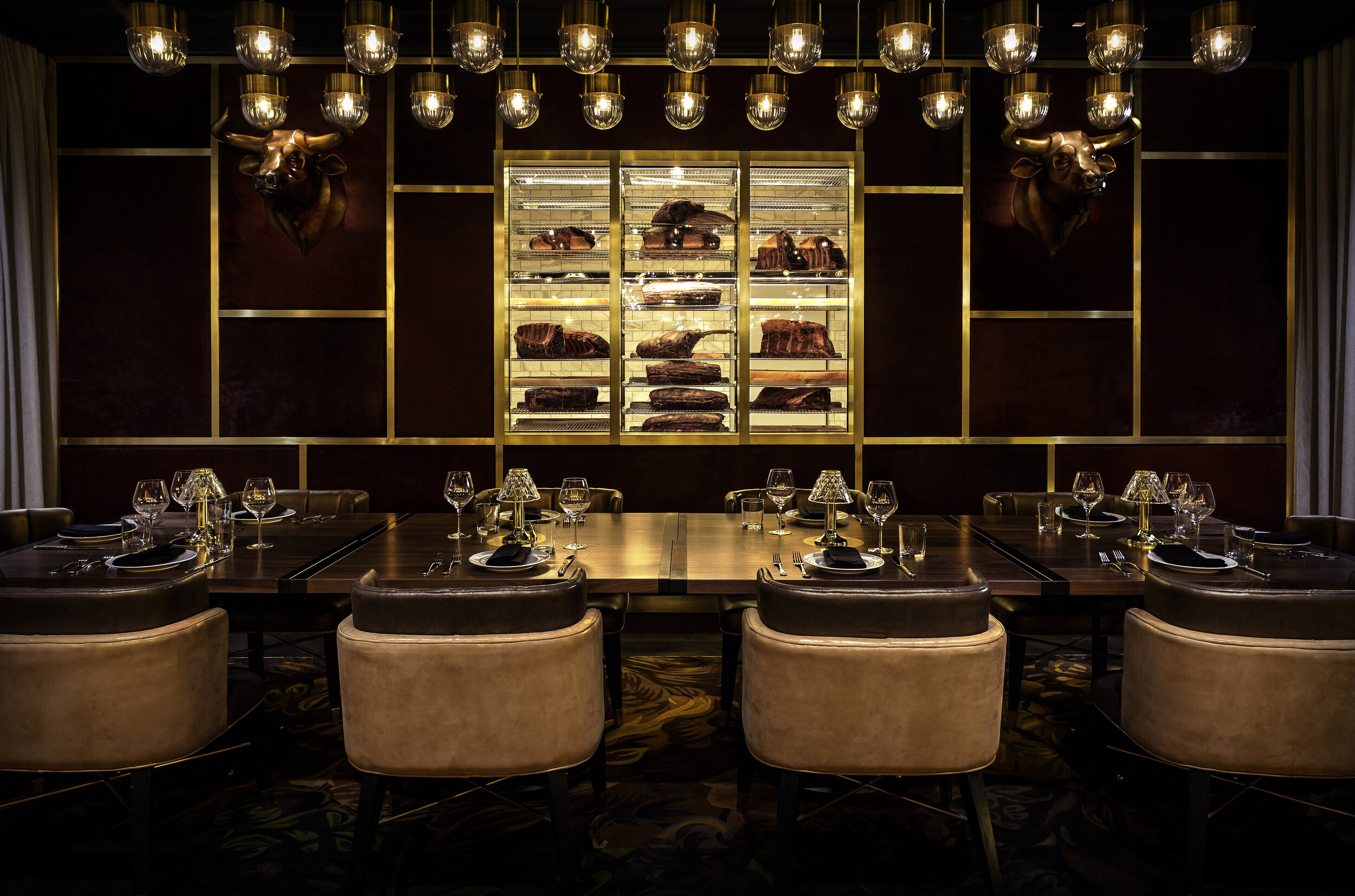 AN EYE FOR DETAIL IN EVERY MILLWORK PROJECT